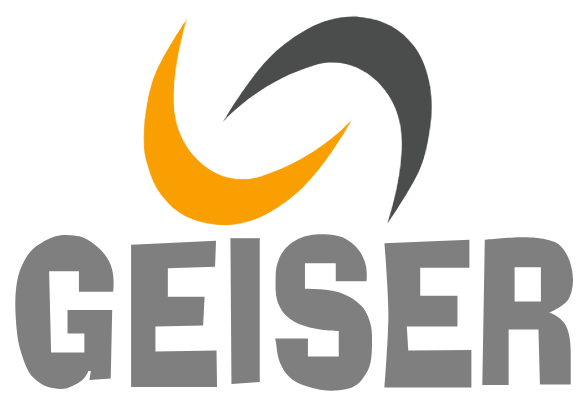 GEISER 14, rue de commerce - BP 136 La Charguia 1 - 1080 Tunis Cedex
+216 70 600 000 / +216 70 600 008
Générale D'Informatique et de Services
Created in April 1986, GEISER belongs to the Services & Finances Pole of the UTIC Group.
With its know-how, the expertise of its teams and the performance of its innovative solutions, GEISER specializes in financial, legal, study and development engineering and in the integration of IT solutions for the realization "Turnkey" of your projects.
GEISER sees itself day by day being approved on a large scale by companies wishing to improve, modernize and consolidate their IT infrastructures. Thanks to its comprehensive and adapted services, GEISER provides you with new software and hardware components to introduce into your information system and ensures the integration of these components in a coherent and planned manner.
In addition to the integration, installation and distribution of your hardware and IT equipment, GEISER provides you with a team of carefully selected experts to advise and guide you in using your infrastructure. most appropriate way.
In addition, and to guarantee optimal use of your IT infrastructure, GEISER offers tailor-made training courses that provide your staff with the skills they need to master your solutions and your IT environment.
The other areas of competence of GEISER are:
Consulting and Assistance in Management, Finance, Taxation, Human Resources Management as well as in the Legal field.
Project Development: Management of the different stages ranging from study and design of project management.
GEISER also has a multidisciplinary team made up of permanent members, delegated skills and contracted expert consultants for these areas of expertise.